Join us for upcoming events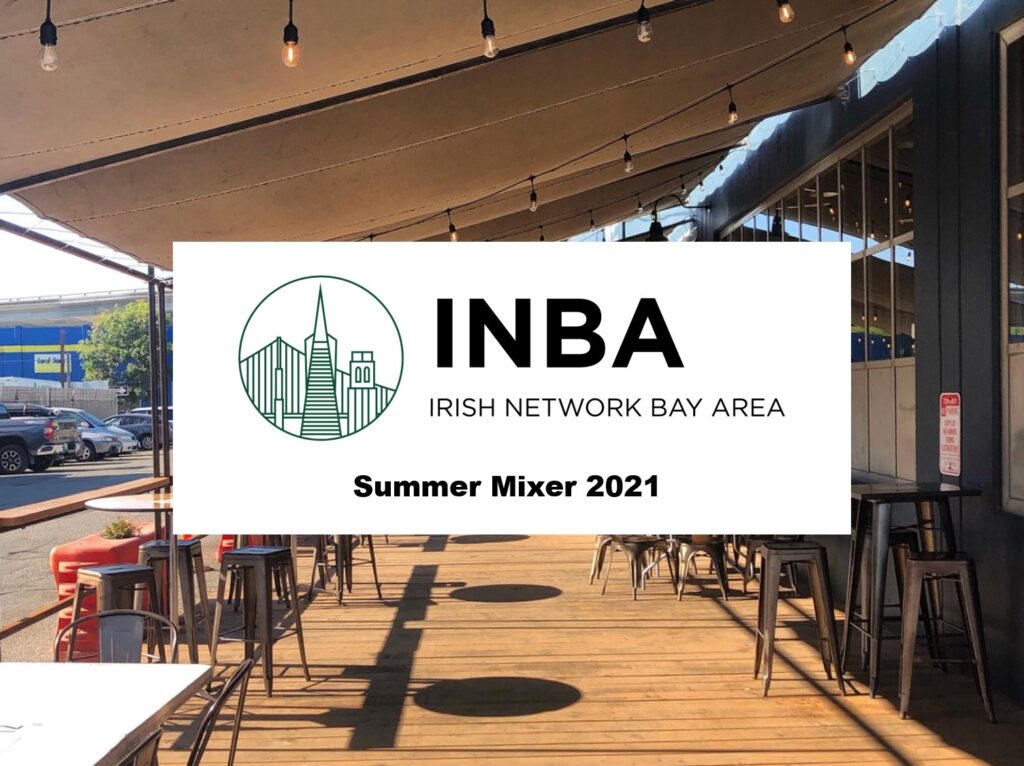 This year's INBA Summer Mixer will take place at Dogpatch Mothership Brewery in SF on Thursday 26th @ 5pm.
Opportunity to catch up and meet members and friends of the INBA.
Pop along after work, we have an outdoor area reserved.Enjoy some Harmonic beers & Lomo Libre Peruvian street food.
Venue welcomes supervised kids & dogs. Take care of your own cost on the day.
Please share this event with your network and friends.
Check out our past events