We connect people, create business opportunities, and celebrate our community's achievements
For over 10 years the INBA has built and nurtured an inclusive, Irish-led professional business community within San Francisco and the greater Bay Area. The iconic epicenter of innovative technology, pioneering creativity and thought leadership our members meet to share knowledge and challenges, collaborate on ideas, and strengthen connections.
Career Changes & Job Searches during Covid-19
HR Thought leaders Fidelma Butler, VP of Talent and Organization at Zendesk and Wendy Chin, Director of Pinnacle HR on how COVID is impacting careers. Watch the video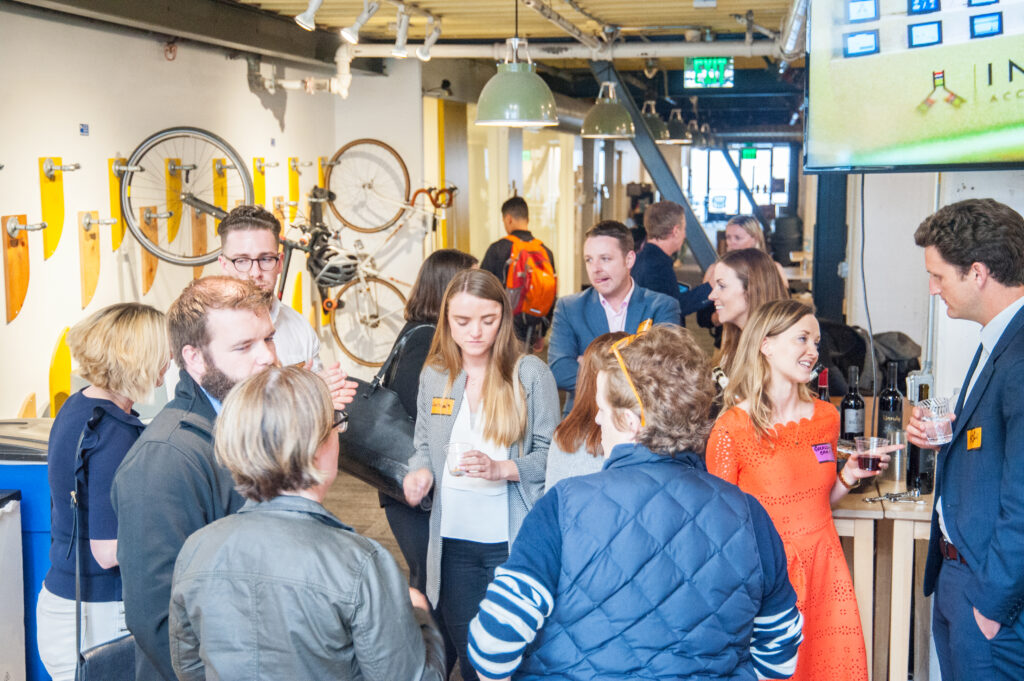 Discover why INBA serves our community. Meet the friendly board members who run our events.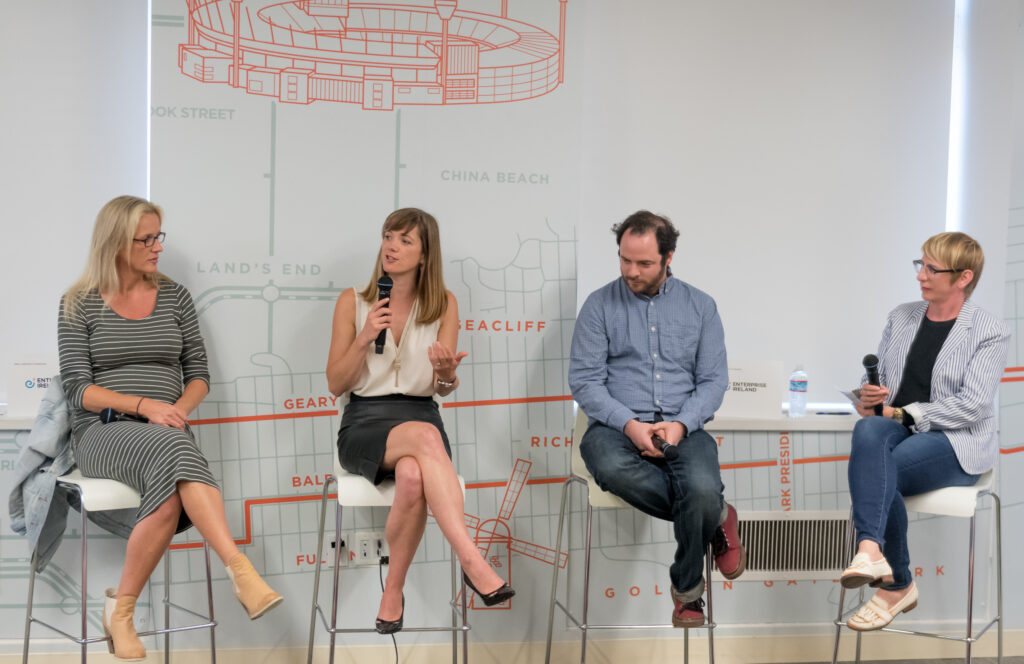 Attend our regularly scheduled events to gain insight into current market trends, hear from industry leaders.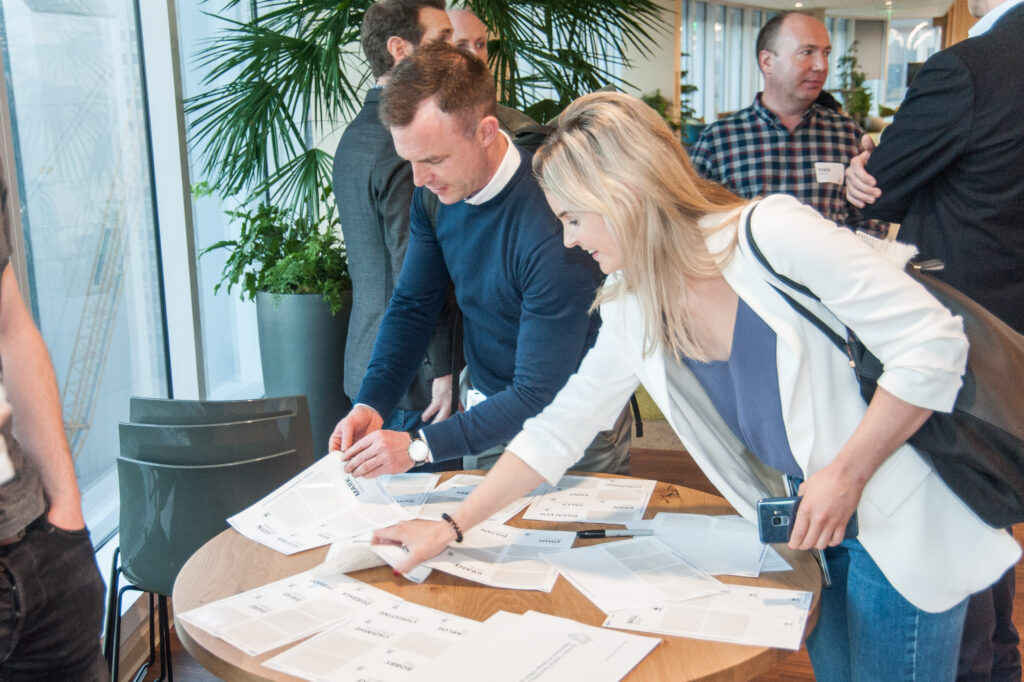 Learn about our membership and corporate sponsorship and find out which works best for you.
Meet our Corporate Sponsors
Learn about our membership options and find out which works best for you. Talk to our members about the measurable benefits they have gained from joining INBA.