We connect people, create business opportunities, and celebrate our community's achievements
For over 10 years the INBA has built and nurtured an inclusive, Irish-led professional business community within San Francisco and the greater Bay Area. The iconic epicenter of innovative technology, pioneering creativity and thought leadership our members meet to share knowledge and challenges, collaborate on ideas, and strengthen connections.
Hello and Happy New Year Bay Area Irish Community!
The INBA board and our sponsors are getting ready for a busy year of events in 2023. As we return to the office and in-person events, we are interested to see what kind of venues and locations will work best for our community.
We will continue the first Thursday event in San Francisco. There will be topic-specific talks on weekday evenings throughout the year. We have a full slate of events for St. Patricks' day and other Irish holidays. We also want to get some chapters going in the East Bay and South Bay/Peninsula.
The INBA AGM is coming up on Thursday, January 19th, after which we will announce the new board, membership options, and a full event calendar.
We want this website to be a source of trusted information for the community, but the best place to keep up with the IBNA is on our LinkedIn page – connect with us  here.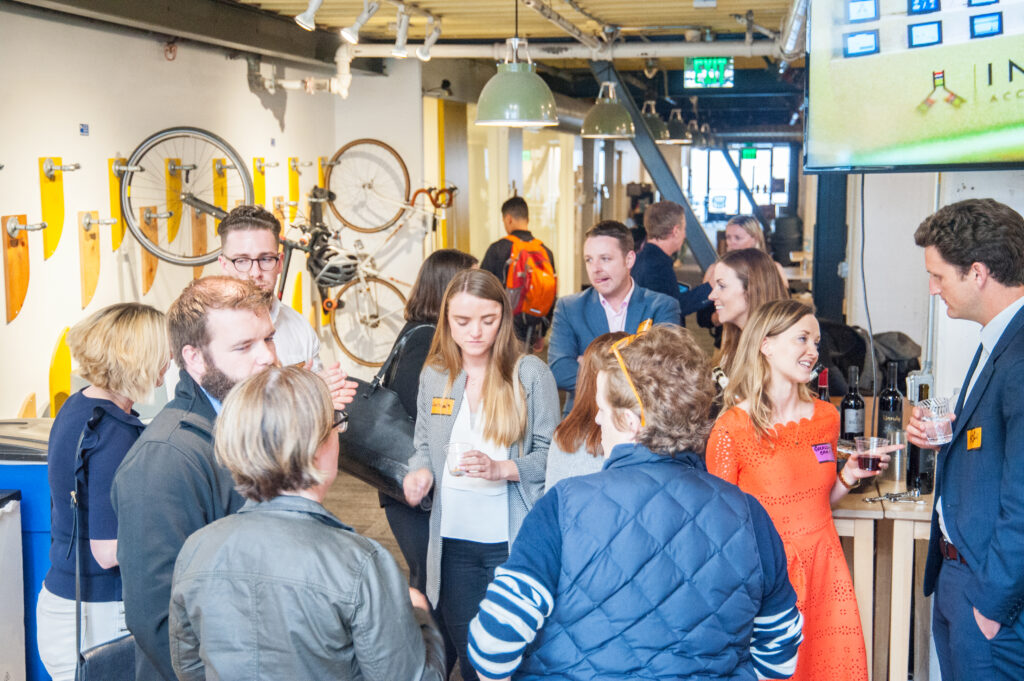 Discover why INBA serves our community. Meet the friendly board members who run our events.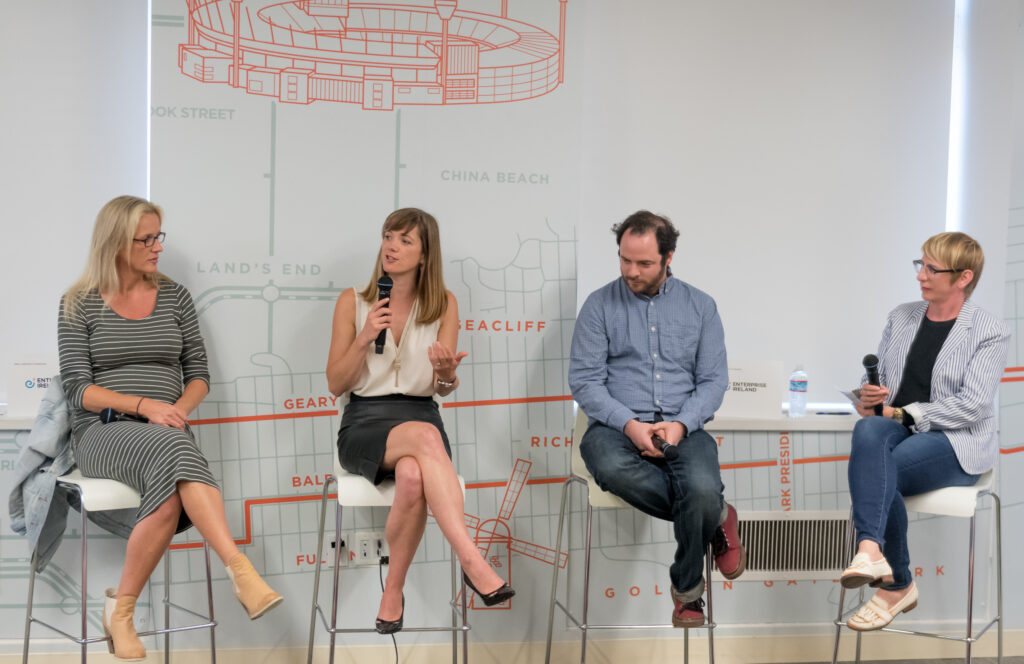 Attend our regularly scheduled events to gain insight into current market trends, hear from industry leaders.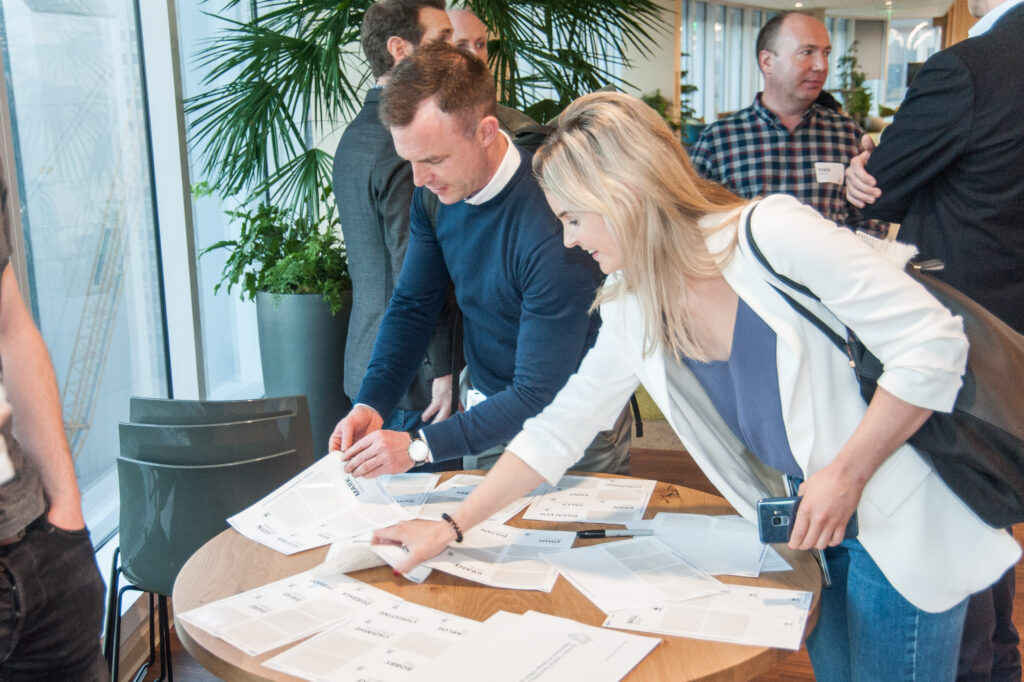 Learn about our membership and corporate sponsorship and find out which works best for you.
Meet our Corporate Sponsors
Learn about our membership options and find out which works best for you. Talk to our members about the measurable benefits they have gained from joining INBA.